So, how do you do it?
A cell phone with a camera add Instagram or Facebook then add a kick ass data plan and start recording.
This seems to be the equation that many are using nowadays to get noticed, some have even become 'famous' in a sense.
Here are 5 examples of people who made it big on the internet.
1.) The Fat Jew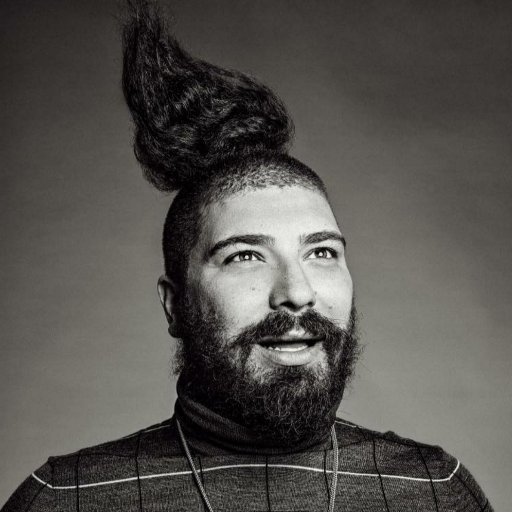 What can we say about this man other than the obvious, that he's fat and he's well a…guy with crazy facial hair. Comedian Josh Ostrovsky's gained a huge following doing outlandish crap, however disappointed many of his fans when they found out his jokes, well they weren't actually his. But let's not forget his 10 million followers on Instagram.
Est Net worth +$3 million
2.) Lilly 'Superwoman' Singh
Lilly Singh also known as the 'Superwoman' From Toronto, ONT. first started off as a Youtuber. She spent her time making comedic videos that eventually went viral. The best part about all this, those videos were about a straight stereotypical desi family. Maybe a little exaggerated. Okay, maybe a lot.
Est Net worth $2.5 million
3.)Nigahiga
A Youtube sensation Nigahiga a.k.a. Ryan Higa—a native Hawaiian who creates hilariously recreates situations and parodies. He's well known for screaming "TEEHEE" at the end of each video and has over 20 million subscribers as of August 8, 2017.
Est Net worth $2.5 million
4.)Epic Meal Time

What do you get when you mix middle-aged men, beer, bud, and bacon?
The outcome is known as Epic Meal Time. These young men create different monstrosities (almost entirely of meat) in the kitchen before stuffing their faces with it. Their signature ingredients include bacon and Jack Daniel's Whiskey.
Their wildly successful YouTube channel eventually led them to star in their very own TV show and even release their own line of cookware.
Est Net worth $6 million
5.) Michelle Phan
A vlogger who started her career doing Makeup tutorials on YouTube. Everyone knows Makeup tutorials are huge on YouTube and Michelle Phan is the Angelina Jolie of Makeup tutorials. Her in depth videos guide you step by step to getting the perfect result. Complemented by her video editing skills, her videos suddenly become professional.
Some of her biggest sponsors include Lancôme and L'Oreal.
Est Net worth $50 million